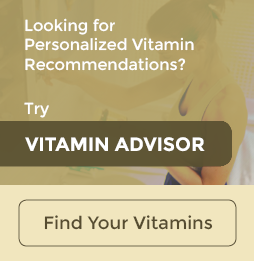 106 Years of Herbal Remedies
Since 1910, Botanic Choice has been a leading provider of herbal remedies, natural beauty products, nutritional supplements, and vitamins. Select from classic favorites like apple cider vinegar and aloe vera, or our exclusive formulas like Opti Gold for vision and Thyroid Complex.
You can learn more about individual herbs, health benefits of various supplements including CoQ-10 and Resveratrol, and about other herbal supplements and natural remedies by perusing our comprehensive and ever-growing Health Library consisting of HealthNotes Newswire nutritional information, Health News articles, and our Natural Health Blog.